COVID-19: Additional Actions Needed to Improve Accountability and Program Effectiveness of Federal Response
As the nation continues to respond to and recover from the COVID-19 pandemic, recent increases in cases have hampered these efforts and created new challenges.
In the GAO's 8th comprehensive report, they found more ways to help the federal government address the pandemic and prepare for future emergencies. Specifically, they made 16 new recommendations, including on ways to ensure proper use of relief funds, oversee worker safety and health, and reduce fraud risks.
To date, federal agencies have fully addressed 33 of the GAO's 209 recommendations on the COVID-19 response since June 2020, and partially addressed another 48.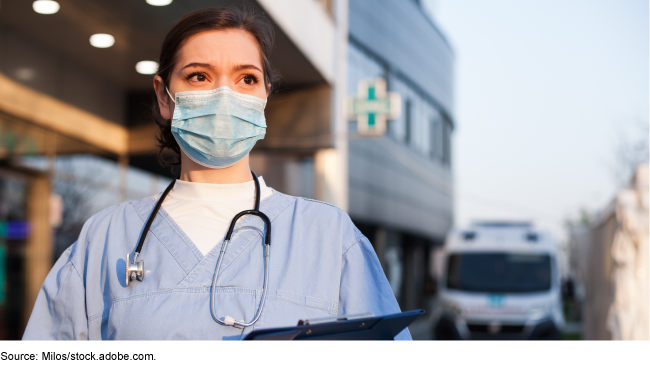 Share this post: